Going Beyond Just Academic Excellence
Rising Leaders Academy offers students the most advanced and innovative curriculum in the nation.
At Rising Leaders Academy, students will achieve academic excellence through a developmentally rigorous, innovative, challenging, college preparatory curriculum in a warm, nurturing environment. RLA meets the needs of every student and encourages lifelong learning, with a focus on strong leadership skills. RLA will prepare students to have a sincere responsibility to give back to the community.
Students will be involved in all aspects of the curriculum during project time (e.g., reading, researching, computing, solving problems, designing, drawing, writing, collaborating with peers, volunteers, mentors, and teachers). Every classroom has computers and connections to the Internet available to help students naturally involve technology in their overall education and their daily schoolwork. Most projects will be accomplished through small, cooperative groups, and personal learning styles will be taken into account.
Project-based learning sharpens 21st-century skills that students need to be successful in today's world. They are framed around the 4C's, which are very important at RLA:
We partnered with Expeditionary Learning (EL) during the first school year. Expeditionary Learning is one of the Nation's most innovative and successful school design instructional models. Through EL's design principles and practices, EL school designers helped teachers implement real-life, project-based learning expeditions that promote literacy and integrate curricular content. The Expeditionary Learning model helps deliver on our guiding principle of building communication skills, student character, and community/environmental responsibility. Teachers structure learning around real problems, encouraging students to learn in settings outside the classroom and the school building. Students also collaborate to learn together and teach others.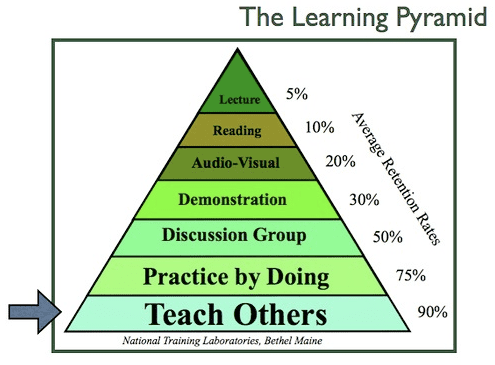 In addition, our curriculum also includes an emphasis on STEM. Rising Leaders Academy focuses heavily on Science, Technology, Engineering, and Mathematics. STEM education seeks to create 21st-century learning skills for students. STEM is a national initiative at the high school level, trickling down to only a handful of elementary and middle schools. RLA's unique implementation is called Expeditionary STEM Education, where we use Expeditionary Learning, as well as STEM curriculum-based learning.

Rising Leaders Academy provides rigorous, authentic integrated instruction in science, technology, engineering, and math in order to build student understanding and competence in these areas and prepare students for advanced studies in STEM. Students will be exposed to current technology and engaged in the curriculum through appropriate applications of technology. They will meet and exceed state standards in all areas by applying these concepts.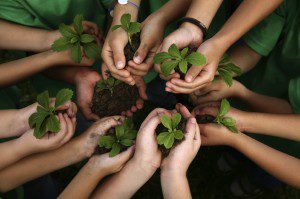 RLA ELEMENTARY SCHOOL
RIGOROUS PROGRAM
Elementary School Language Arts (K – 5) Program
RLA uses Pearson's Reading Street Common Core. Every lesson focuses on Common Core State Standards, moving children toward higher-order thinking and college and career readiness. Reading Street Common Core is more personalized, more interactive, and more responsive. It's the first English language arts program to offer 100% compliance with the Common Core in print and digital formats. Reading Street Common Core is built for performance and manageability. Weekly target skills and strategies perfectly align with the new grade-level standards.
Other than the text and workbooks, each student has access to the interactive digital resources that include: Main Selection eText; Paires Selection eText; Decodable Books (K-3); Interactive Sound-Spelling Cards (1-3); Tested Vocabulary Activities (1-6); Online Journal (K-6); Story Sort (K-6); ELLeReaders (1-6); ELD eReaders (1-6); Leveled eReaders (K-6); Leveled Readers Database (K-6); Grammar Jammer (1-6); New Literacies Activities (1-6); Big Question Videos; Concept Talk Videos (K-6); Amazing Words Sing with Me Animations (K2); Envision It! Animations (K-6) Online Games and Activities (K-6).
Elementary School Mathematics (K – 5) Program
RLA uses Pearson's enVisionMathCommonCore. The enVisionMATH program reviewed by the What Works Clearinghouse is currently the #1 math curriculum in U.S. schools, with more than six million students learning elementary mathematics with the program. enVisionMATH is designed for students in grades K–6 and seeks to help students develop an understanding of math concepts through problem-based instruction, small-group interaction, and visual learning with a focus on reasoning and modeling. The U.S. Department of Education's What Works Clearinghouse has issued a report validating research that Pearson's enVisionMATH elementary school curriculum increases student achievement above and beyond other K-6 math programs. Each student has access to interactive digital resources that include the eText and videos.
Elementary School Science Program (K – 5)
RLA uses Pearson's Interactive Science. It includes interactive technology and real-world case studies. Pearson Science helps teachers spark students' natural interest in science and create life-long critical thinkers. We provide powerful standards-based instructional solutions, STEM activities, and professional development to help you improve student learning. Each student also has access to interactive digital resources that include the eText and videos.
Elementary School Social Studies Program (K – 5)
RLA uses Pearsn's myWorld Social Studies which utilizes storytelling to bring Social Studies content to life. myWorld Social Studies connects Social Studies content and literacy instruction with materials that are streamlined, flexible, and attuned to today's classroom. Our innovative digital instruction is seamlessly integrated, providing a blended program that is engaging, effective, and easy to use. Pearson's myWorld Social Studies provides innovative and engaging materials that allow us to teach the way your students learn – print, digital, and active.
RLA MIDDLE SCHOOL ADVANCED
& ACCELERATED PROGRAM
RLA HAS A MIDDLE SCHOOL ACCELERATED PROGRAM TO ENSURE OUR STUDENTS WILL ENTER HIGH SCHOOL WITH THE HIGHEST SKILLS AMONG THEIR PEERS.
Middle School Mathematics Program:
Middle School Language Arts Program:
Our middle school students will use the new Pearson MyPerspectives. Students will also take a high school level Creative Writing class in Middle School.
Middle School Science Program:
RLA focuses heavily on hands-on experiments. The students will have 2 wonderful teachers, which include a scientist to help the students apply the science to the real world.
Middle School Social Studies Program:
RLA uses Expeditionary Learning to bring social studies to life, in which students take journeys of learning to understand the topics in depth.
Middle School Health Program:
Students in grades 5th grade to 8th will take a health education class focused on making them healthier physically, socially, and emotionally.
High School Program
RLA has an advanced high school program with grades 9 – 12. RLA offers Honors, AP, and dual classes for high school students.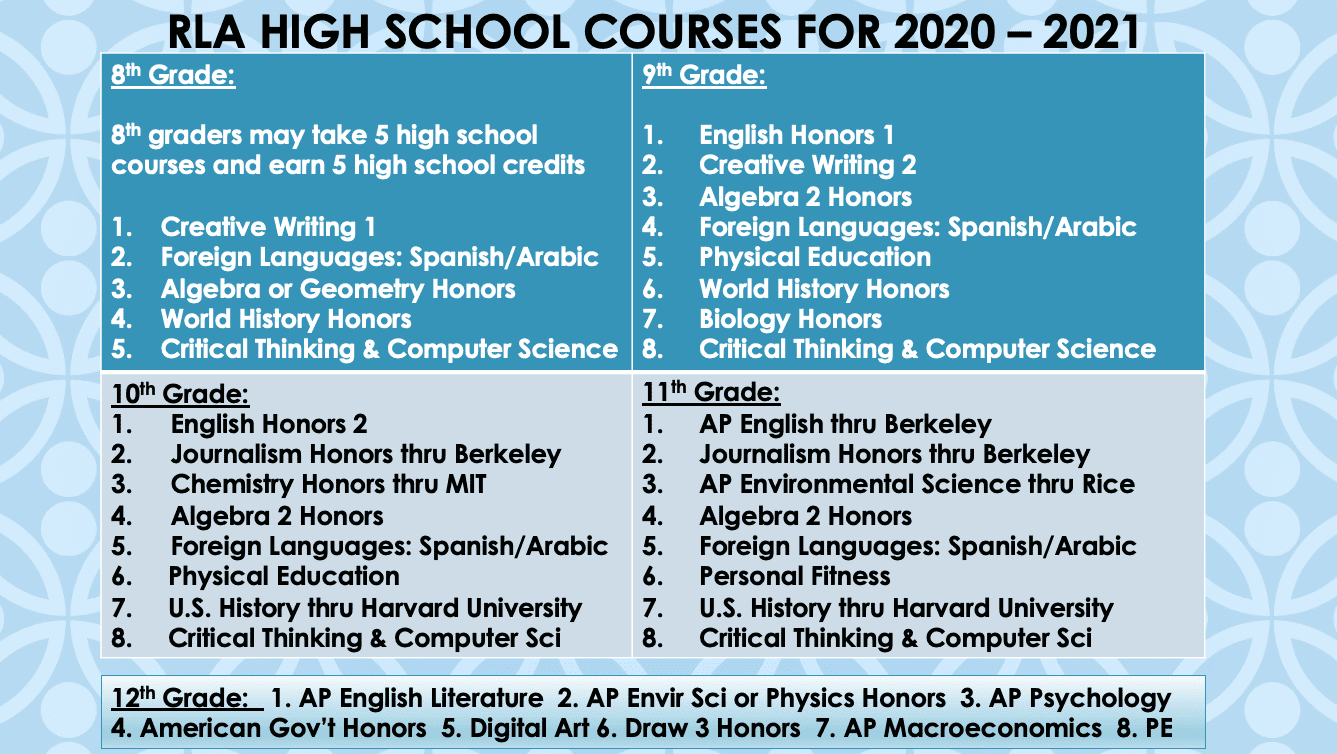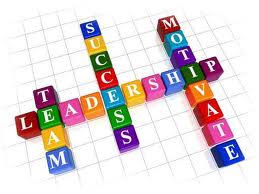 At RLA, we believe one of the most critical skills in the global marketplace of the 21st century is the ability to tackle problems in a small-group setting, and we are strongly committed to developing students who will be able to work effectively and productively in teams and Rise to be Leaders.
COMPETITIONS & CONTESTS RLA PARTICIPATED IN 2016 – 2017
COMPETITIONS & CONTESTS RLA PARTICIPATED IN 2015 – 2016
COMPETITIONS & CONTESTS RLA PARTICIPATED IN 2014 – 2015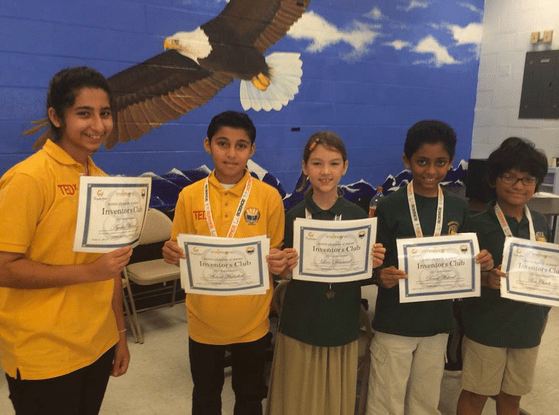 COMPETITIONS & CONTESTS RLA PARTICIPATED IN 2013 – 2014
COMPETITIONS & CONTESTS RLA PARTICIPATED IN 2012 – 2013
The character education traits that shall be integrated into the curriculum are honesty, respect, responsibility, fairness, caring, and citizenship. The School will place a strong emphasis on these values.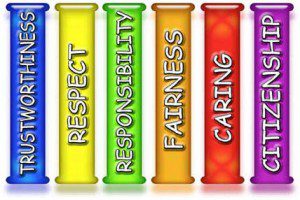 RISING LEADERS ACADEMY IS ALSO A STRIVE 65 SCHOOL.
STRIVE COMPRISES 14 CHARACTER TRAITS AND 65 SPECIFIC BEHAVIORS AS INDICATED BELOW.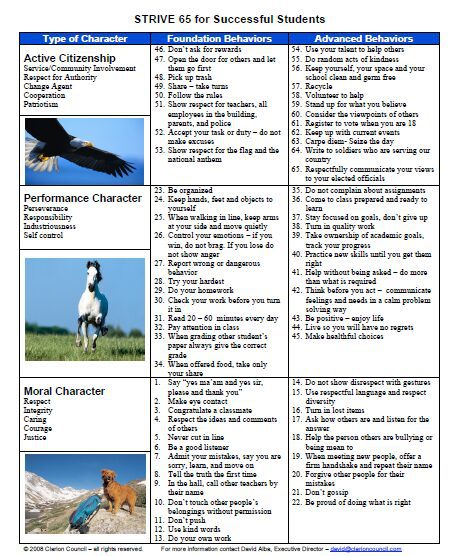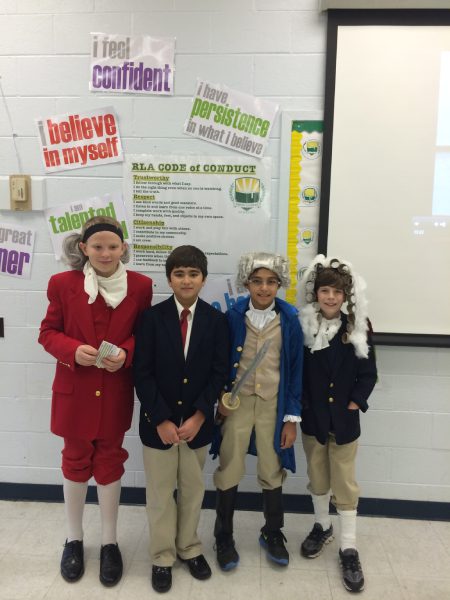 Civic Education is vital to be a Rising Leader. Therefore, Rising Leaders Academy incorporate Civic Education, in addition to the Character and Leadership Education we already provide. We love to engage our students and encourage them to be a vital part of society.
3rd Grade Fall 2014 Newsletter: Government Newsletter