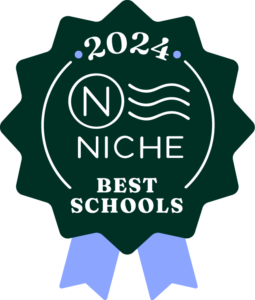 RLA is a K – 12 Grade "A" High Performing Charter School
Rising Leaders Academy (RLA) is recognized by the State of Florida as a "School of Excellence". RLA provides educational programs that help students develop the intellectual, personal, emotional, and social skills to live, learn, and work in a rapidly globalizing world. RLA encourages students to become lifelong learners who will make a positive contribution to the world. RLA was ranked the # 1 Best public and charter school in America for 2024 according to Niche.com.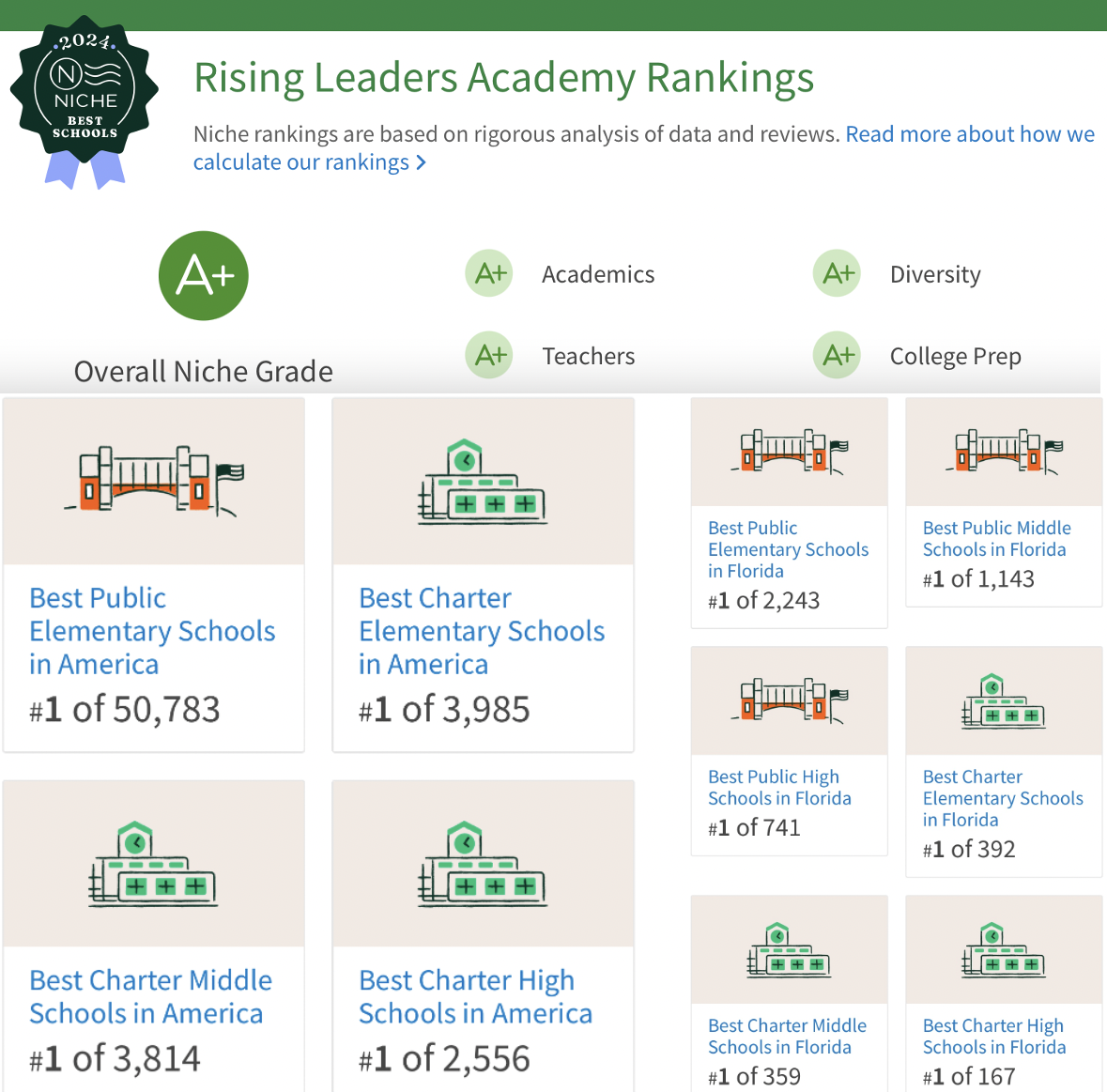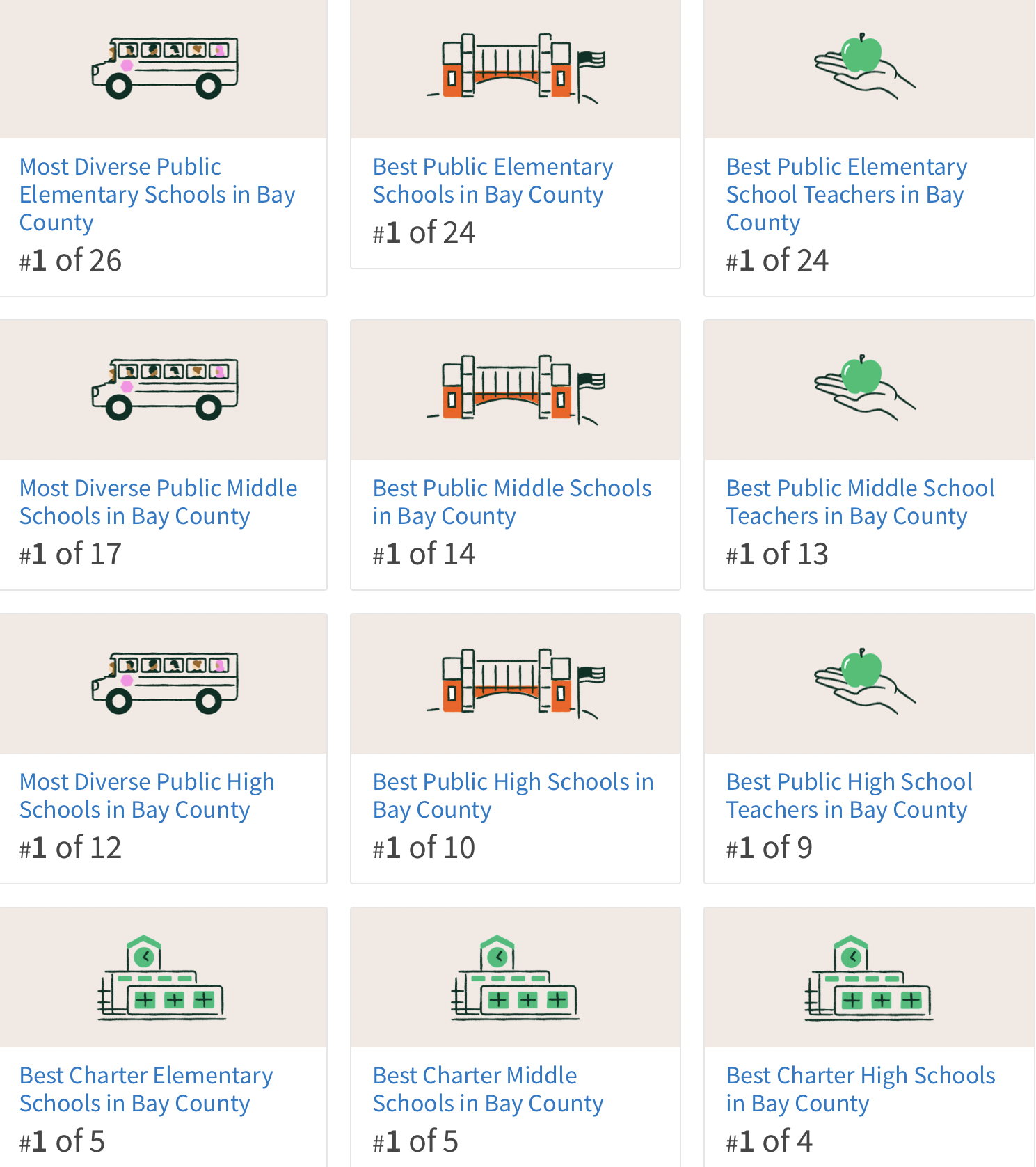 What Makes Rising Leaders Academy the best school choice?
RLA provides a challenging, rigorous curriculum, nurturing environment, foreign languages, Expeditionary Learning, active hands-on learning, real-world project-based learning, and leadership skills that you can't find anywhere else in the state of Florida.